GOLDEN BELL to MAXCOM MM916 3G
Every year, Gala Mobility Trends is being hosted in Poland by the major telecom equipment and services contest. In this competition and among 23 categories, consumers had the chance to vote and award the best devices, the Golden Bell Awards, a name honored by Alexander Graham Bell, the inventor of the phone.
In the 2016 competition, Maxcom MM916 3G received the first prize in the «Special Product of the Year 2016» category!
On 9th of February 2017, during the Gala Mobility Trends, we met the best mobile phone products and services for 2016.
In Warsaw, the competition was held for the seventh year, during which 26 categories were awarded. For the 23 of the total 26 categories, the decision makers for the best in class, were the final consumers, the loyal followers of new technology, who had to select best among 450 products and services. 28,000 people gave a total of 232,910 votes.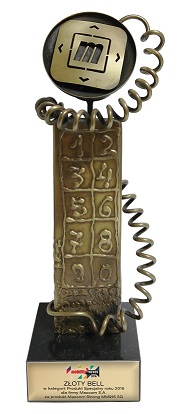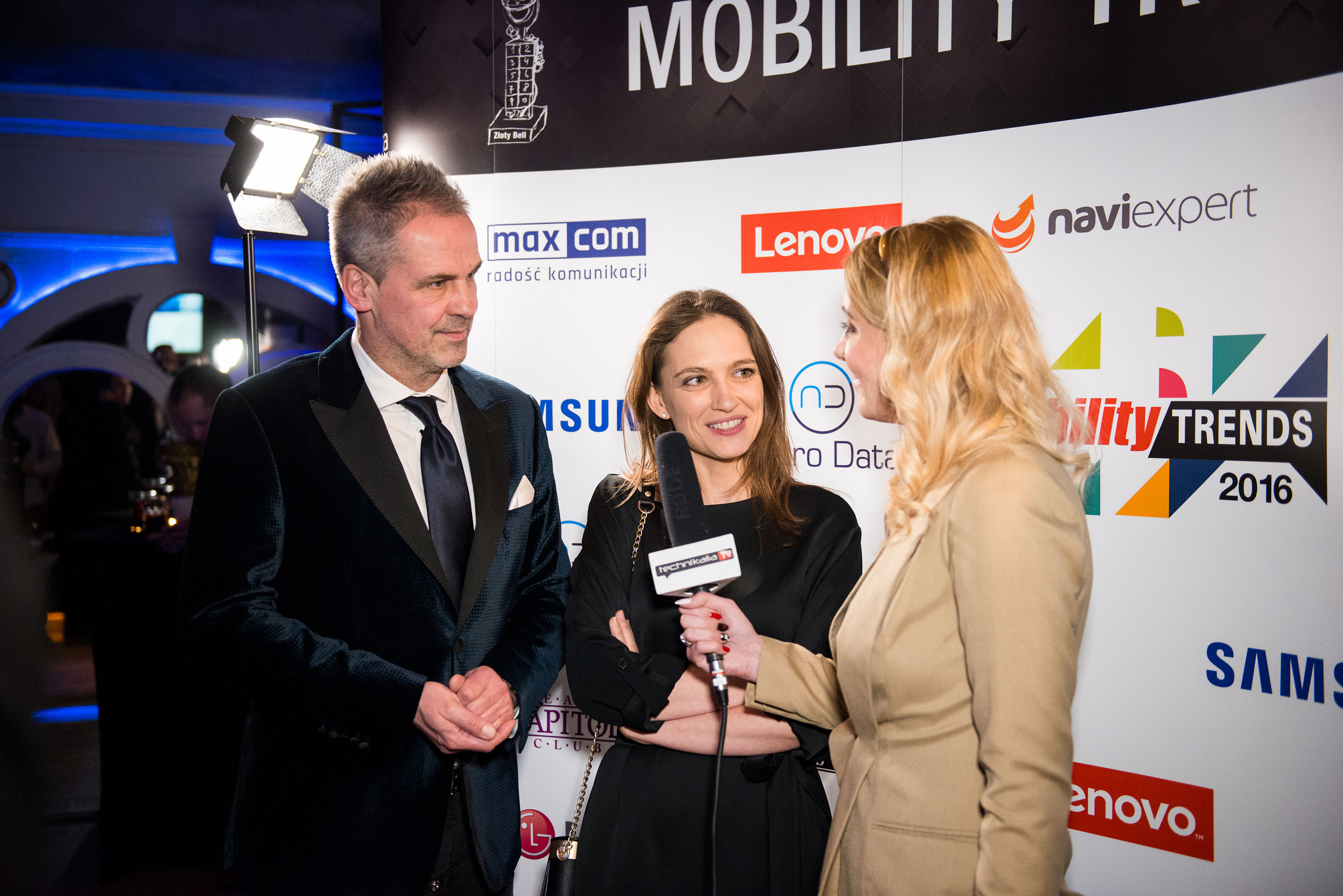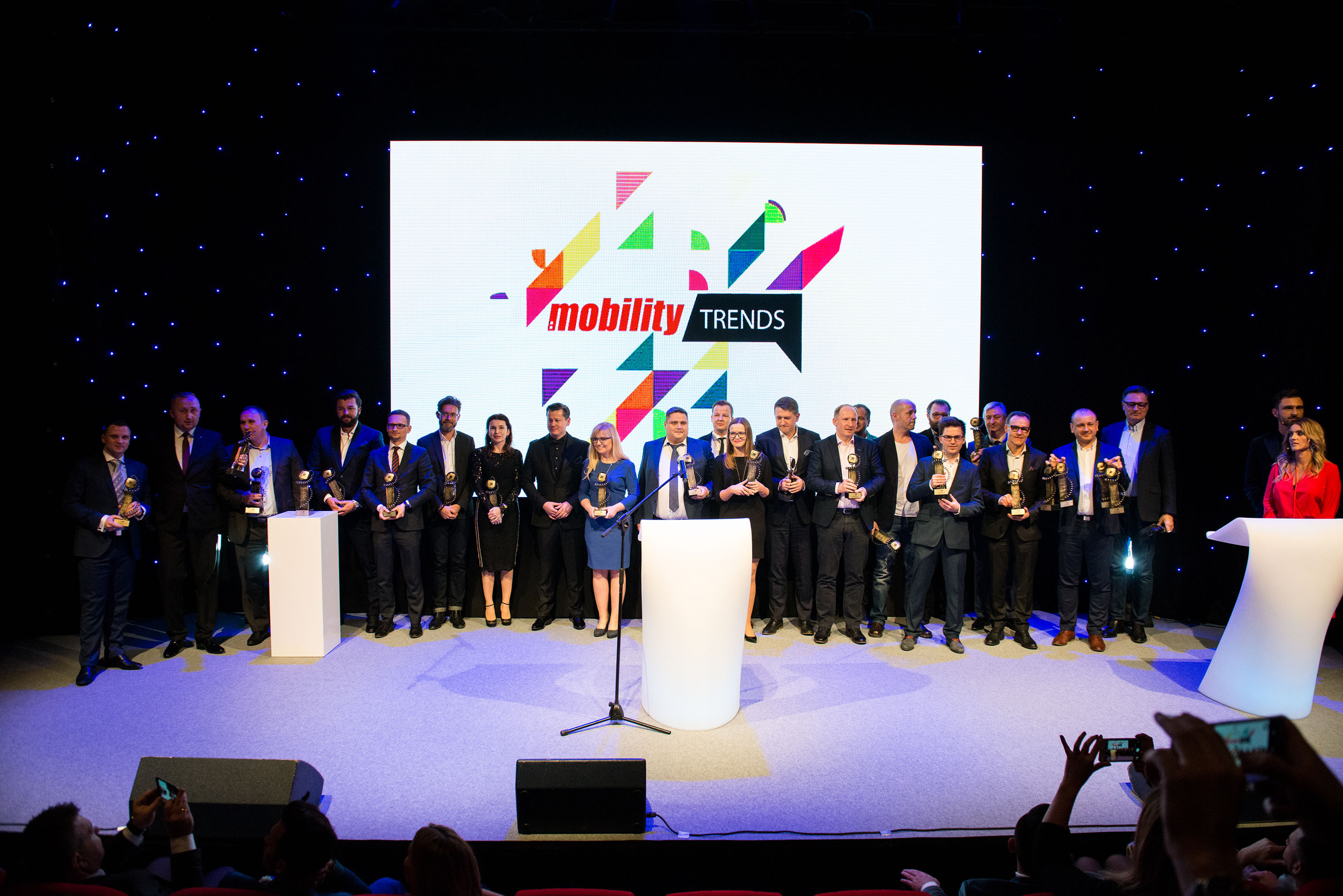 Official Distributor of Maxcom Products in Greece